Now taking orders for the July Box (ships end of July/early Aug). If you'd prefer the first box to ship sooner - please contact us about a welcome box.
Fun for her & Builds Character
Every box will have 4-7 high quality items + a sharing item
Magazine featuring tweens & teens
Trendy Clothing, Beauty Products + more
Tweens love the fun items, Parents love the kindness message
Order now - next 20 subscribers get free shipping!

Order the box now. Select single purchase, monthly subscription or 3 month subscription (for best discounts). Renewals will be charged on the 15th of each month for monthly subscriptions. Cancel or skip a month at anytime.

Select clothing and jewelry sizes. Provide us with color preferences that we may consider when there are options. Every box has a gift to share to spread kindness. This reinforces the kindness message in your tween each month.

Monthly shipments for each month will normally  out between the 28th and 31st (Contact us about special holiday or birthday orders and we can work out special accommodations). Orders will be taken up until these dates, but if you order after the 3rd and we are sold out, you will wither receive a welcome box or the next month's box. For example, if you order on September 5th and we are sold out of September boxes, your first box will be a welcome box or will be shipped October 28th-31st. We will notify you if this is the case.

Start with your Kindness Rebels checklist (sometimes found in mini magazine form) to check out inspiration from other kids & tweens on how to spread kindness and perform acts of service. Goto the kindness challenges and share with us on Instagram if you complete any (#kindnessrebels for a chance to win prizes each month). Then check out all your trendy new accessories, clothing, stationery, beauty products and/or toy. There is an item to share in every box (spread kindness).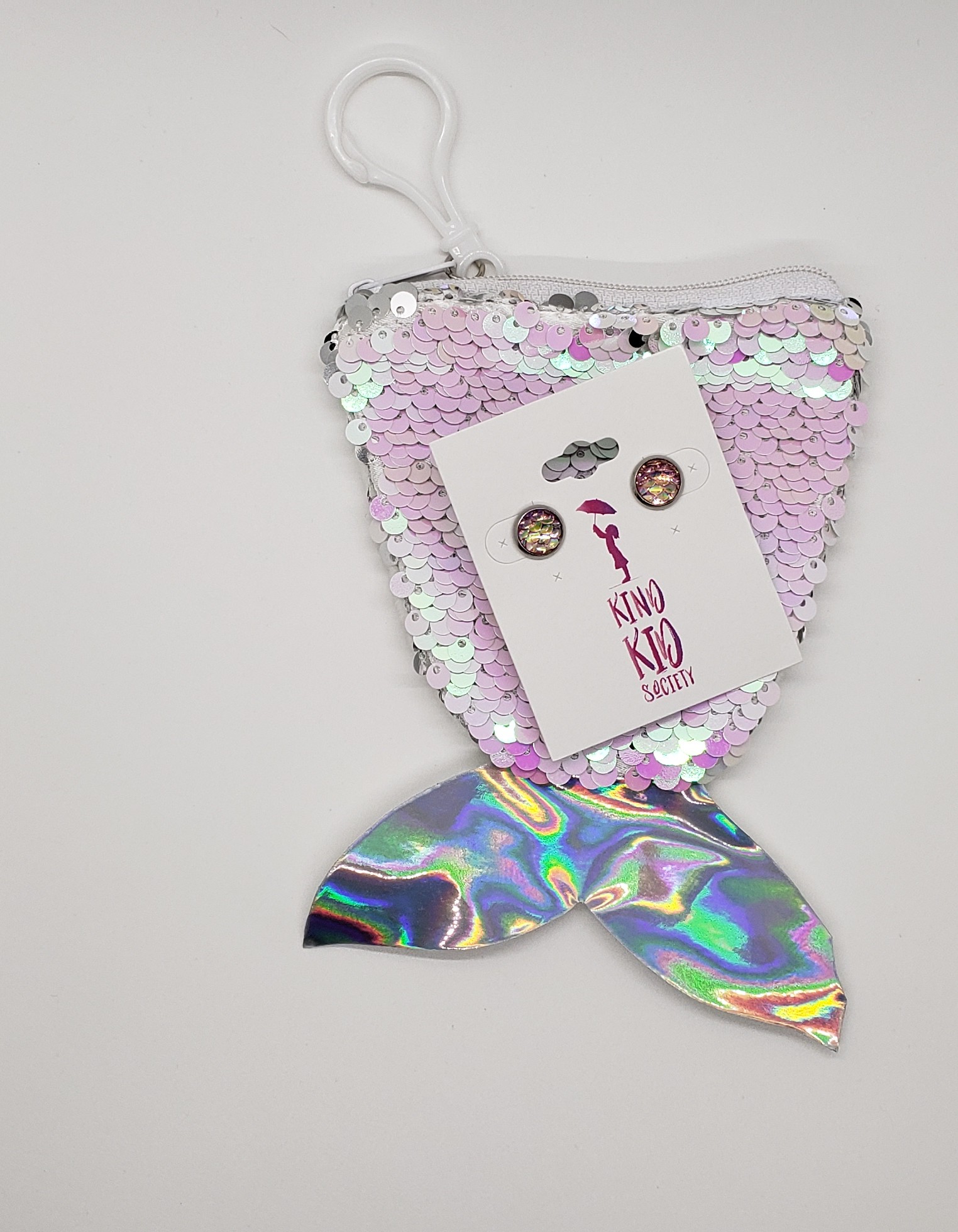 4-7 Items + Duplicate Sharing
Quality products every month worth more than the monthly fee! Includes clothing, stationery, jewelry, beauty products, toys, tattoos, and much more!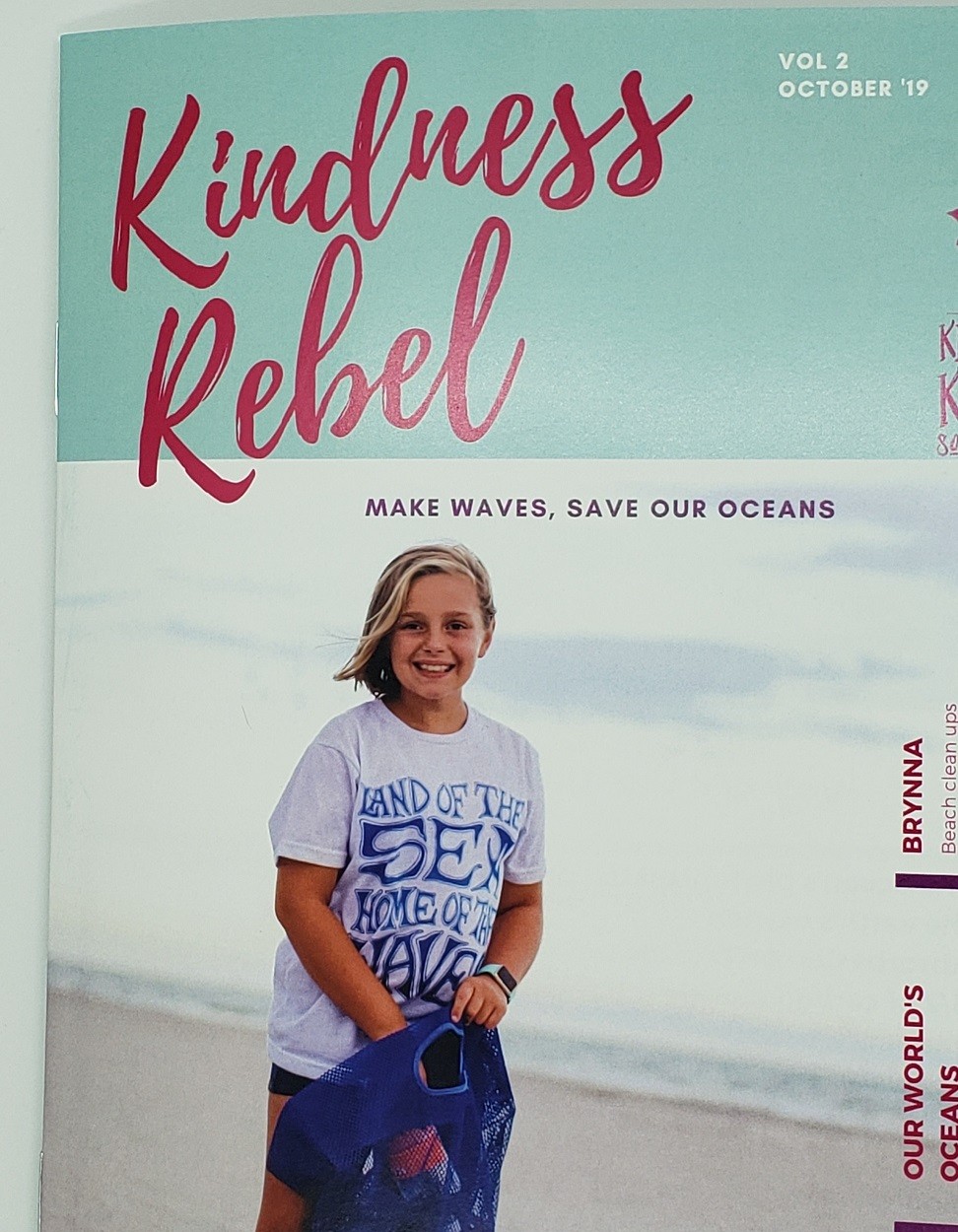 Featuring Real Kids & Causes
Kindness challenge checklist also included each month!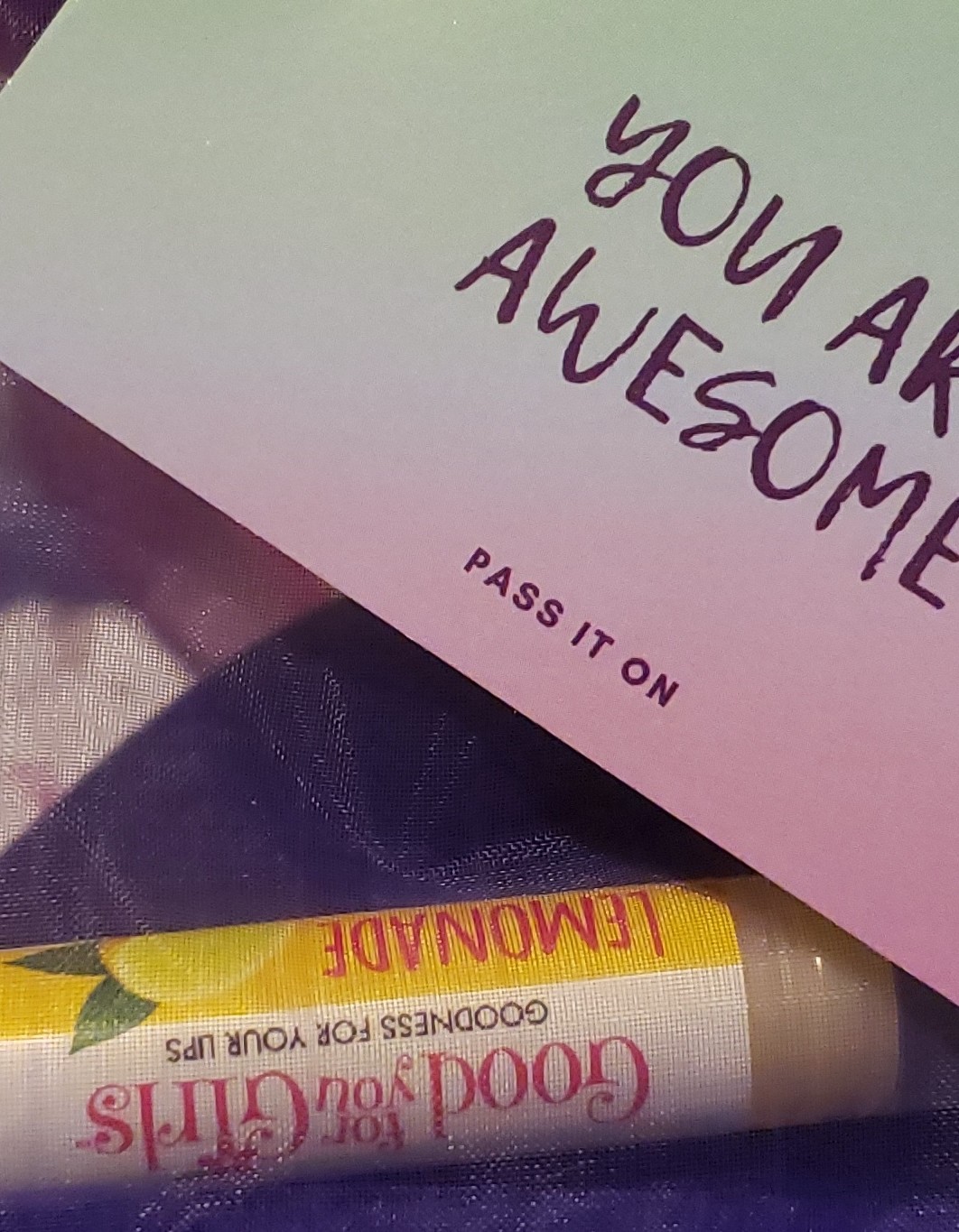 Every box features a special duplicate of 1 included item to share. Share with a bestie or a girl at school you think would appreciate it. Spread kindness!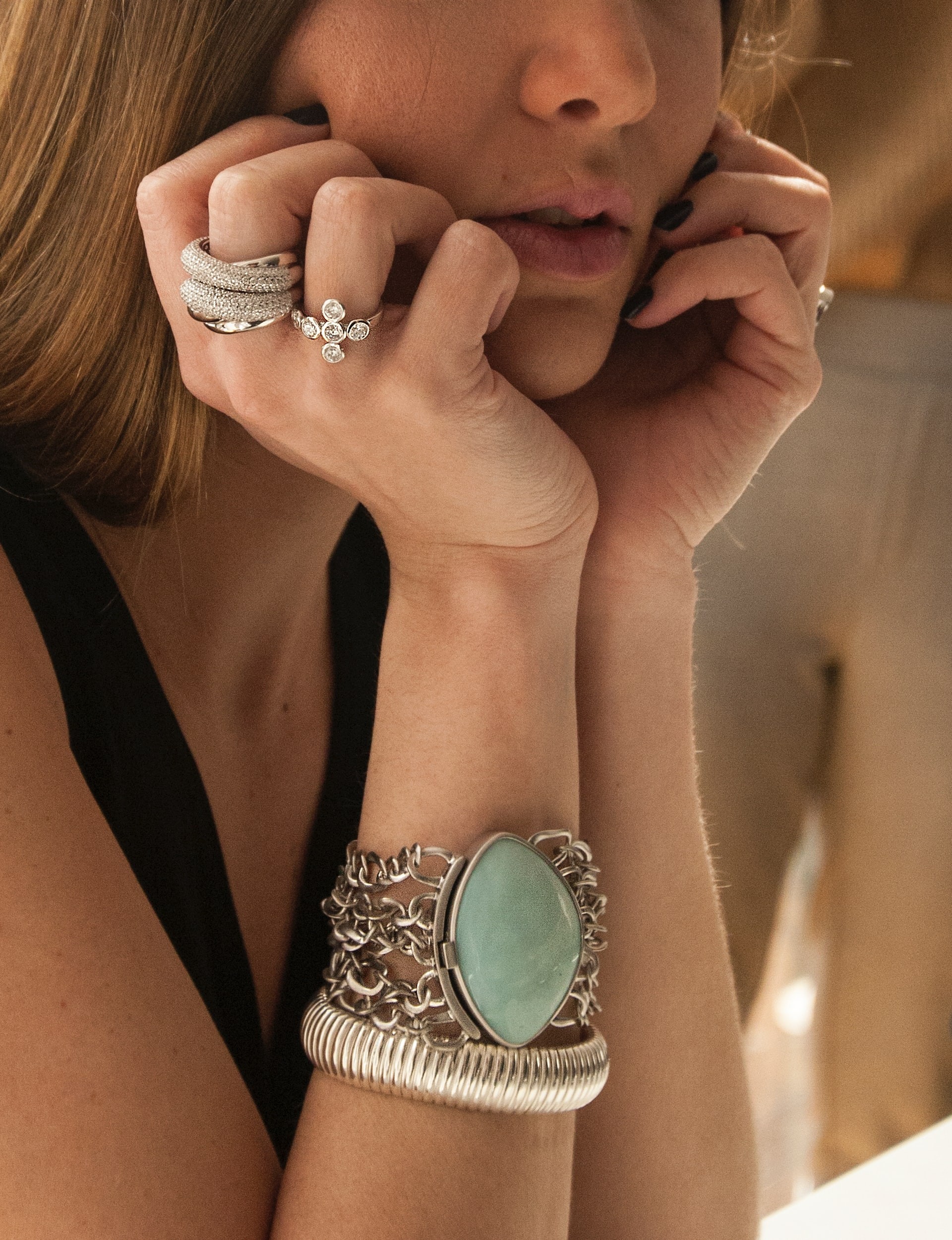 Exclusive items & discounts
Subscribers will get special offers for discounts in the shop or exclusive items at discounted prices from time to time.
Sign up to the list

Releases
Sales
Coupons
4-6
Quality Items for Only
$34.99
Order now - next 100 subscribers get free shipping!

BE KIND. INFLUENCE OTHERS. KINDNESS REVOLUTION
Address: PO Box 711 Swedesboro, NJ 08085
Copyrights ©2019 All Rights Reserved By Kind Kid Society